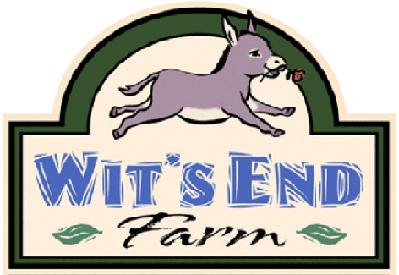 Racer

"Sunset Acres Speedway Racer"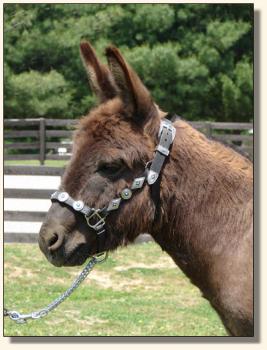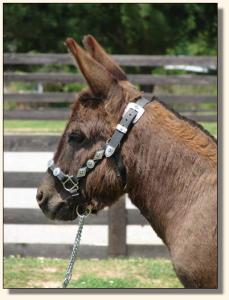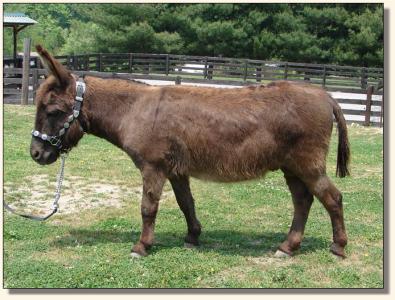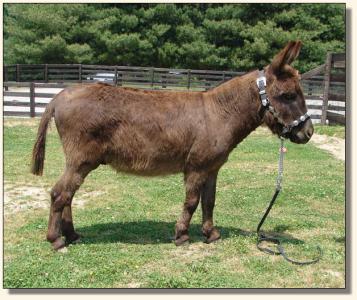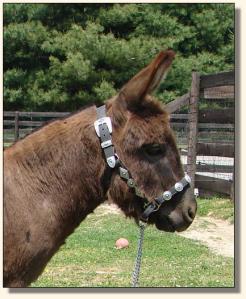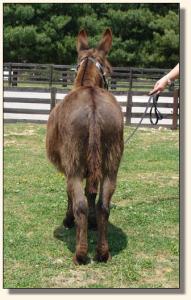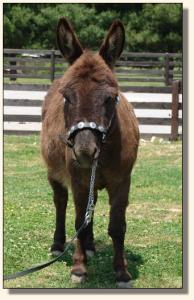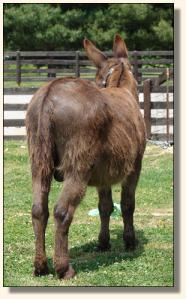 (Photos by Dayle ~ click to enlarge)
Racer has many foals due this year. Reserve them now as they go quickly. Pictures of his 2007 foals will be available soon. Watch for them as they are absolutely gorgeous!

The photos above were taken on May 23rd, 2007, of Racer straight out of the pasture in his winter coat that he has not yet shed. He needs his hooves trimmed so he would probably be shorter but we measured him to be right around 32" tall.






Click here to return to our 'herd sire' page....
or just hit your 'back' button.


---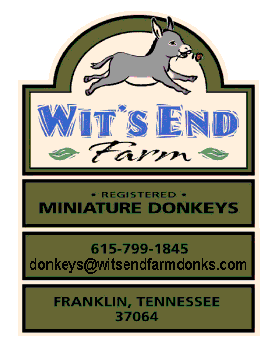 ---
Bob & Sandy Dorris
7515 Pewitt Road
Franklin, Tennessee 37064
Telephone: 615-799-1845
Email: witsendfarm@hughes.net
---
Last Updated: June 6, 2007
Web Design by Dayle Haworth
Copyright© 2001-2010 ~ Wit's End Farm ~ All Rights Reserved