CIRCLE C KOMOTION & BOB IN THEIR FIRST
CROSS COUNTRY DRIVING EVENT - APRIL 25, 2004
Middle Tennessee Carriage Club's Sporting Day of Traditional Driving "Timeless Traditions"
Very Small Equine Division ~ 1st Place Champion Winner!!


(All photos are clickable to enlarge)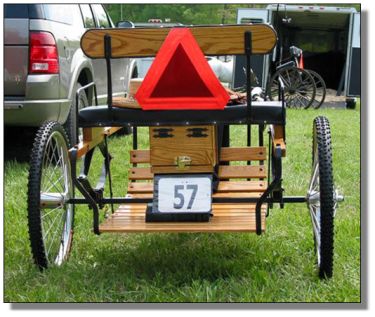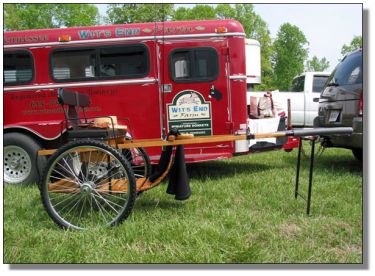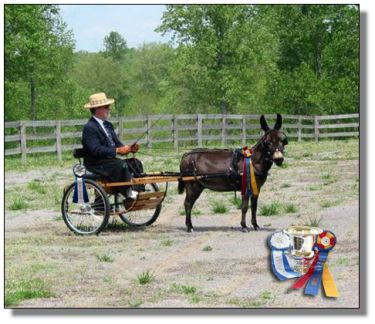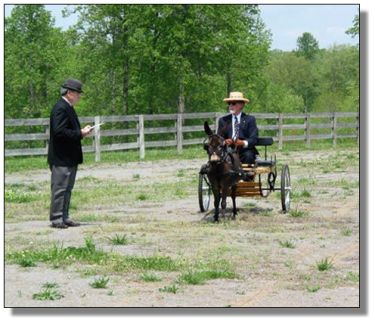 At the awards banquet the judge said, "he had seen donkeys before but
Komotion showed such sophistication that he was very impressed!"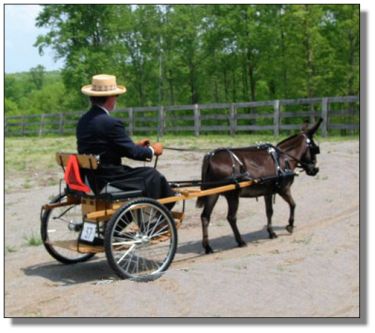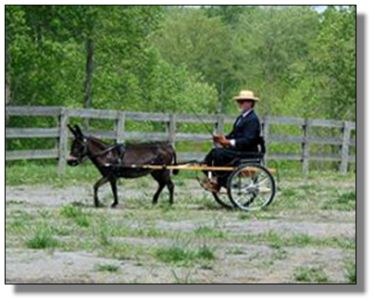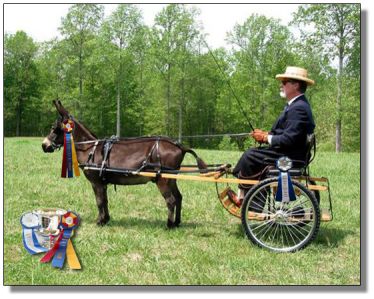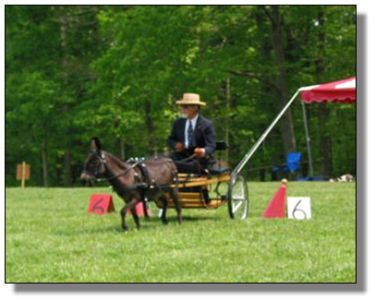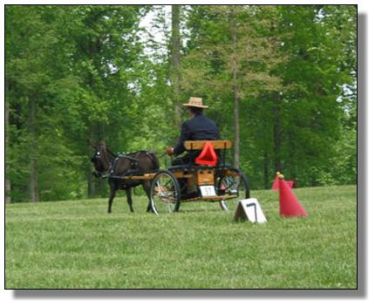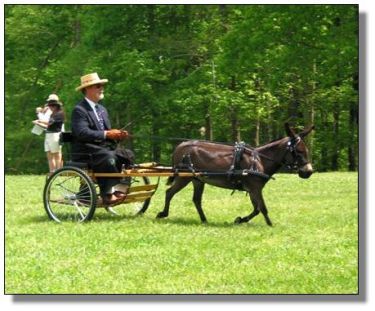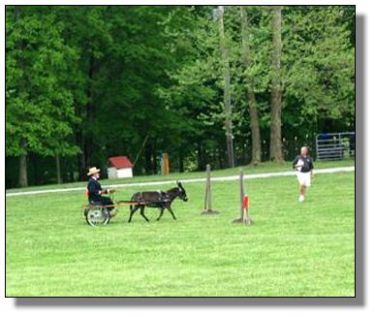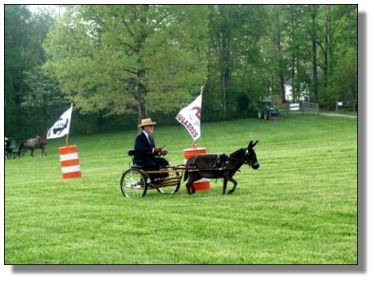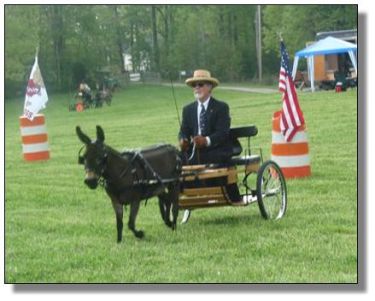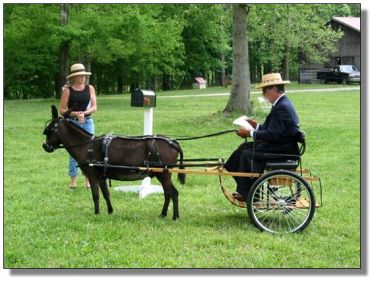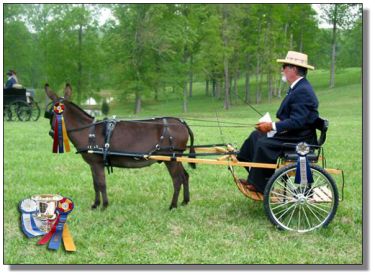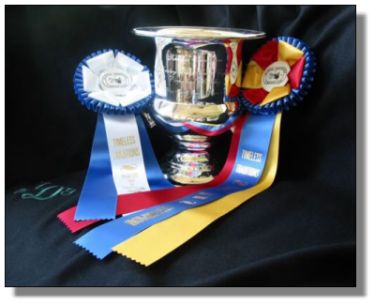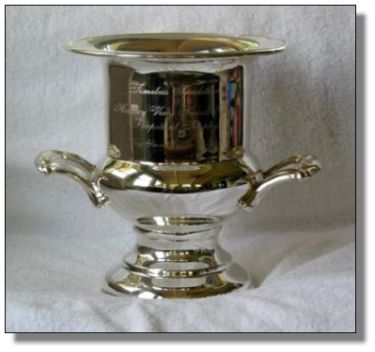 Click here to return to our gelding page
....or just hit your 'back' button.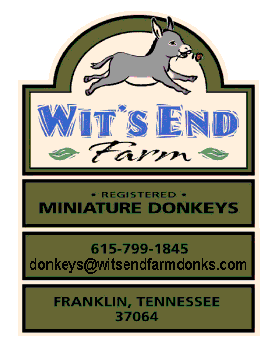 ---
Bob & Sandy Dorris
Franklin, Tennessee 37064
7515 Pewitt Road
Telephone: 615-799-1845
Email: caviarsmom@gmail.com
---
Last Updated: April 30, 2006
Web Design by Dayle Haworth
Copyright© 2001-2010 ~ Wit's End Farm ~ All Rights Reserved